Located on the deep Kendrick or Mackeys Creek, off of the south shore of the Albemarle Sound, the marina offers long and short term dockage, a variety of boat services, including a Travel Lift, a Marine store, as well as casual dining at The Landing Restaurant. A great location for fishing and kayaking, and protected home for boats. Come experience for yourself the peace and tranquility of this unique marina.
Our Marine Store carries everything you'll need for a great day out on the water- bait, tackle, sunglasses, snacks, bottled drinks, and more. We also carry marine supplies including paint, cleaners, and other boat care products.
Quiet deep water marina, can accomodate boats up to 45′ in length, and drafts to 6′. Offering short and long term dockage, repair services and more. See our marina fees here.
The Landing at Mackeys is open for business!! It offers visitors a full menu- for the fall and winter, Thursday through Sunday. Seafood highlights the menu, with shrimp, crab, and fish. Also look forward to great steaks, burgers, pasta, and cold drinks to complete your day on the water!!
Marina Services
Services:
Short Haul: $6/ ft. 2hr. sling time
Haul & Block: $12/ ft. (20% off with supplies purchase) Two weeks dry dock included
We provide Diesel and Non-Ethanol Gasoline (Call for price)
Rent:
Wet/Dry Slips: $6 ft./ mo.
25 ft. minimum Floating Dock
35 ft. minimum Fixed Dock
Short Term Slip: $1/ft./day **Max. 30 Days**
Covered Dry Storage: $70/mo.
Labor:
General Labor: $95/ hr.
Specialty Labor: $150/ hr.
Pressure Wash/ Cleaning: $55/ hr. ($100 minimum charge)
Paint Prep/ Paint: $55/ hr. ($100 minimum charge)
Marine Store
Mackeys offers a wide variety of bait, specially suited for fishing on the Albemarle Sound. Night Crawlers, Redworms, Grass Shrimp, Finger Mullet. We also carry a wide variety of synthetic bait, for year round fishing success.
Commercial Bait sold by the flat: Menhaden, Shrimp Heads
The Marine Store stocks all the snacks and drinks that you need for your day!! Bagged ice for sale- as well as bottled drinks, chips, candy, and other snacks. Stop in before you head out!!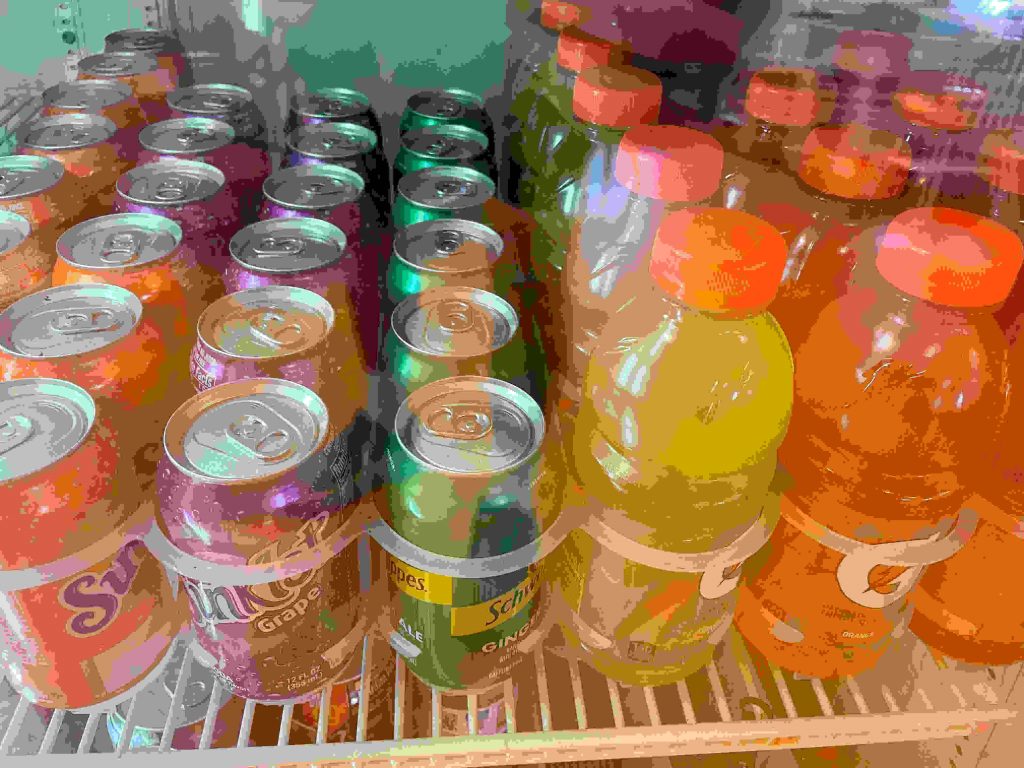 Mackeys Marine Store is a great browsing experience! We have a variety of local souvenirs available, including t-shirts and hats. For your convenience, we also carry accessories for a day out on the water – hoodies, hats, and sunglasses from brand-name manufacturers.
In an emergency or for a routine tune-up, we carry an array of paints, cleaners, coatings, boat care products, lubricants and painting tools and supplies. If we don't have what you need, we'd be happy to help you place a special order. We also carry life jackets and the supplies you need to pass the Coast Guard Safety Inspection.
We can order the custom parts and materials you need to complete any boat projects. With friendly service, we will work with you to find the solutions you need. Come in to browse through our marine supply catalogs, or bring your shopping list and we will quote it for you.
Our History
Fishing Houses have lined the creek near Mackeys Landing since the 1700s, processing the local catch.
In 1899, Norfolk-Southern Railroad brought in the John W. Garrett train ferry. It was 41′ wide and 351′ long, by far the largest ferry to use Mackey's Landing.
In 1910, construction was completed on the longest continuous railway bridge in the world – a trestle that took trains right through Mackey's Landing.
Today, Mackeys continues the long tradition with its marina, ship's store, and much more.